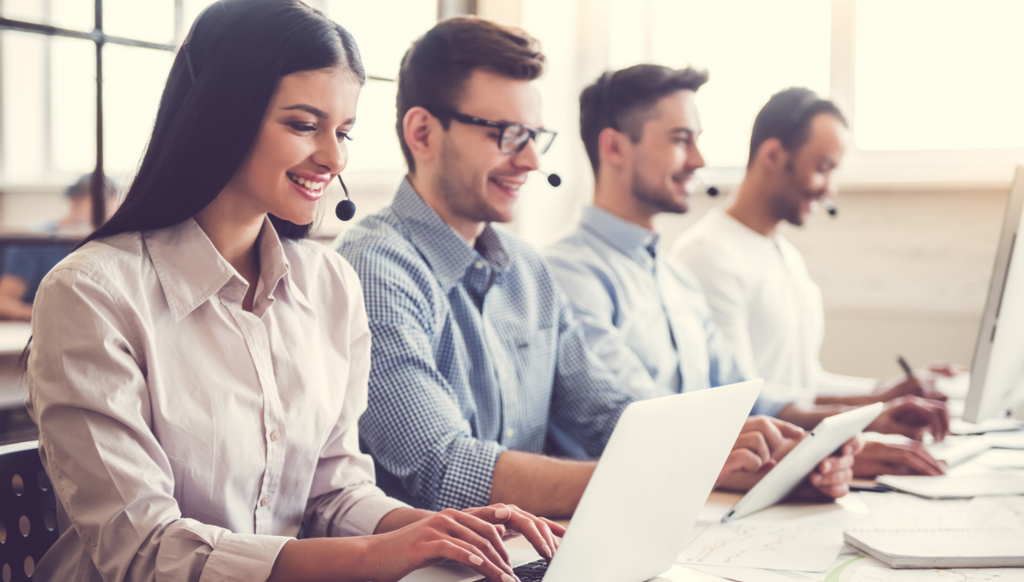 Auditing is not only to be understood as the classic verification of the accounting's regularity but also as the examination and the assessment regarding the control systems integrated in your company.
Thus, transparent information can be obtained for all interested parties providing the management with lots of data without, however, losing sight of the company's commercial exit as a whole.
Obviously, we also offer cross-border auditing in other languages.
Our services comprehend the Spanish territory in its whole remaining entirely at your disposal in any of our offices in Barcelona and Madrid.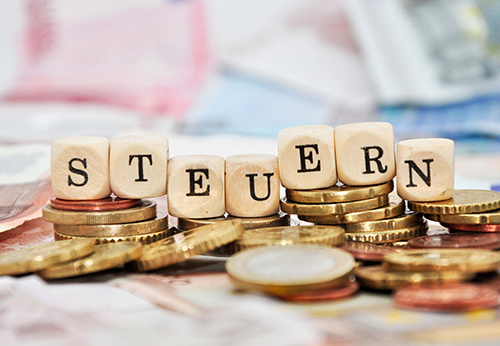 At ETL Steuerberatung Spanien S.A. we are committed to ensuring the highest quality service that the name ETL Global is recognized for.
Being the person a decisive factor for us, you and your personal circumstances and aims are the center of our activities.
We stand for the following principles of operation:
Teamwork (nationally and internationally)
Knowledge and comprehension of the activities of our clients
Active involvement of our partners
Direct and stable client relationships
Innovation, prompt performance and efficiency
Highest quality with reasonable prices
Full range and interdisciplinary service
1 April, 2020
Following a summary of the main features of the first tranche of ICO-credit lines granted to entrepreneurs and self-employed pursuant to the resolution of the Spanish
[…]

Use this method to arrange a meeting with a professional or request a formal budget without any commitment or charge, to suit our services.