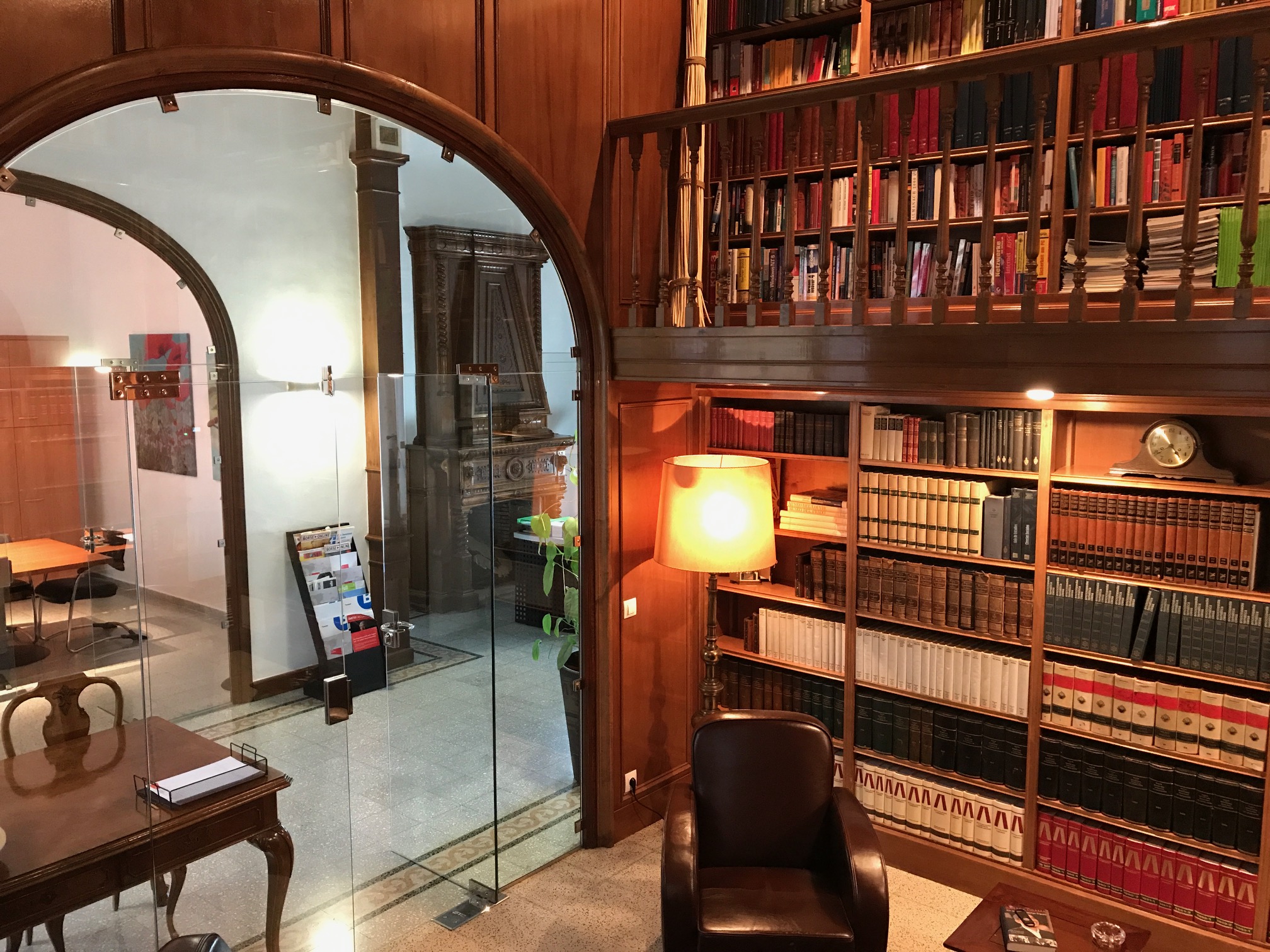 We are a company comprised of a select group of multidisciplinary professionals with extensive experience in auditing, accounting, consulting and implementation of International Financial Reporting Standards (IFRS).
Our focus is on providing financial advisory services, formulating financial strategies for your business, controlling and improving management, risk management and generating value for different stakeholders financial information. We are committed to providing the best available service, which generates added value based on our professional experience.
We have a rating of the following control entities:
Superintendence of Companies
Stock market
Superintendent of Banks
Superintendency of Popular and Solidarity Economy

ROUND CONSULTANCY FOR ENTERPRISES, SELF-EMPLOYED AND PRIVATE PERSONS
We offer all types of enterprise-related consultancy from one single source providing assistance to our clients with regard to any fiscal, legal, economic, organizational and financial matter, in all company phases: from the establishment, during the expansion and up to succession..

QUALITY OF THE CONSULTANCY
Quality ranks first. This is not only our conviction, but we also know that granting high-graded services is the only way to make our clients benefit. You are our principal focus, your requirements are decisive for us and we will spare no effort to see them fulfilled.

COMPETITIVE ADVANTAGES PROVIDED BY ETL
All ETL advisors work in a closely linked network of different professional disciplines. Our clients benefit from a tailored, gapless all-round consultancy. Your personal assessor pulls all the strings and, where necessary, provides you with exactly those experts and services you require.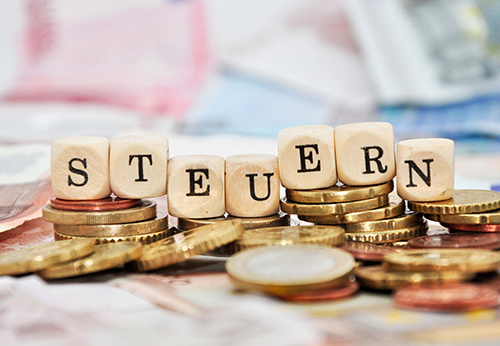 At ETL Steuerberatung Spanien S.A. we are committed to ensuring the highest quality service that the name ETL Global is recognized for.
Being the person a decisive factor for us, you and your personal circumstances and aims are the center of our activities.
We stand for the following principles of operation:
Teamwork (nationally and internationally)
Knowledge and comprehension of the activities of our clients
Active involvement of our partners
Direct and stable client relationships
Innovation, prompt performance and efficiency
Highest quality with reasonable prices
Full range and interdisciplinary service
1 April, 2020
Following a summary of the main features of the first tranche of ICO-credit lines granted to entrepreneurs and self-employed pursuant to the resolution of the Spanish
[…]
Use this method to arrange a meeting with a professional or request a formal budget without any commitment or charge, to suit our services.