Additional Companies and Services
Whatever request you may task us with, we will take care!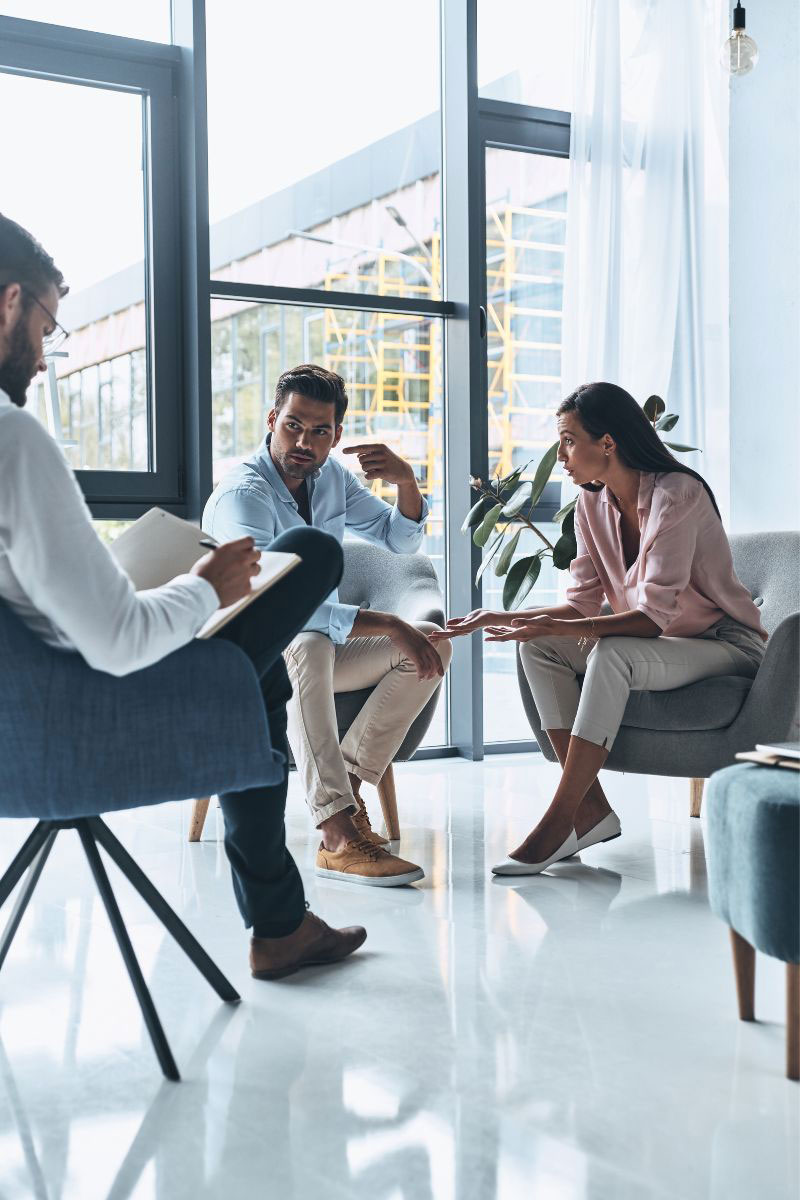 Tax, business and legal advice:
Tax advice to tax residents and non-residents.
Specialized in international tax law, double tax treaty, imputation/exemption method, third-country issues.
Advice on tax optimization.
Guidance on mandatory tax returns in Spain and compliance.
Property tax, Informative statement of assets and rights located abroad – form 720.
Exit tax – with the collaboration of foreign tax advisors.
Binding requests before the Spanish Tax Administration, representation of your
interests before the Tax Administration, enforcement of your rights.
Coordination with foreign tax advisors, lawyers, notaries public and other service providers, in German and English language.
Application for Spanish tax numbers (NIE), translations, obtaining of digital signatures/certificates, registry for tax purposes etc.
Tax returns to be submitted by non-resident persons:
Form 210 – Non-residents, private use of vacation property, rental income, profits derived from real estate transfer.
Form 211 – Withholdings from property acquisition by non-residents.
Form 347 – Informative statement of transactions with third parties.
Form 650 – Inheritance tax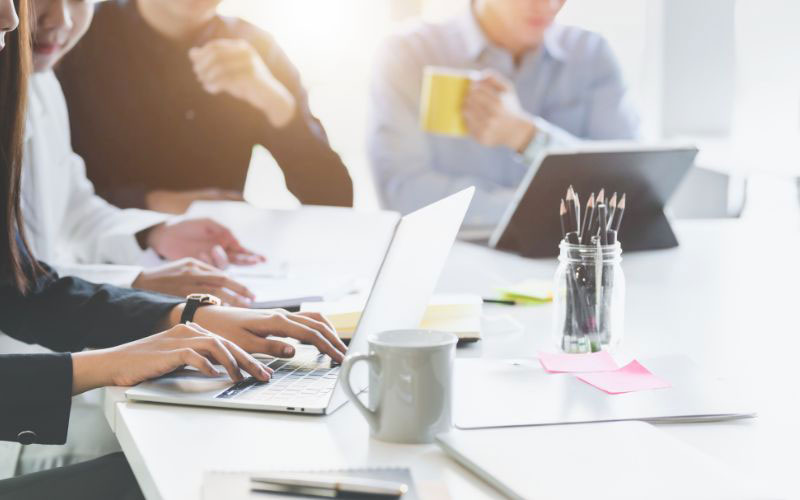 Real estates: We will give you advice on your investment decision, assisting you with all
types of tax, business and legal matters during the property's whole lifecycle phases,
whether vacation or rented property, wherever in Spain, in Spanish language and,
alternatively, also in German or English.
Riera Principal 8,  08328 Alella, Barcelona
C/Goya, 15 – 6º planta,  28001 Madrid 
Read more about GDPR compliance
Responsible party: ETL Steuerberatung Spain
Purpose: Collection of personal data to meet your request
Legitimation: Consent of the interested party
Recipients: No data will be transferred to third parties, except legal obligation
Rights: Access, rectify or delete the data, as well as other rights, as explained in the additional information.