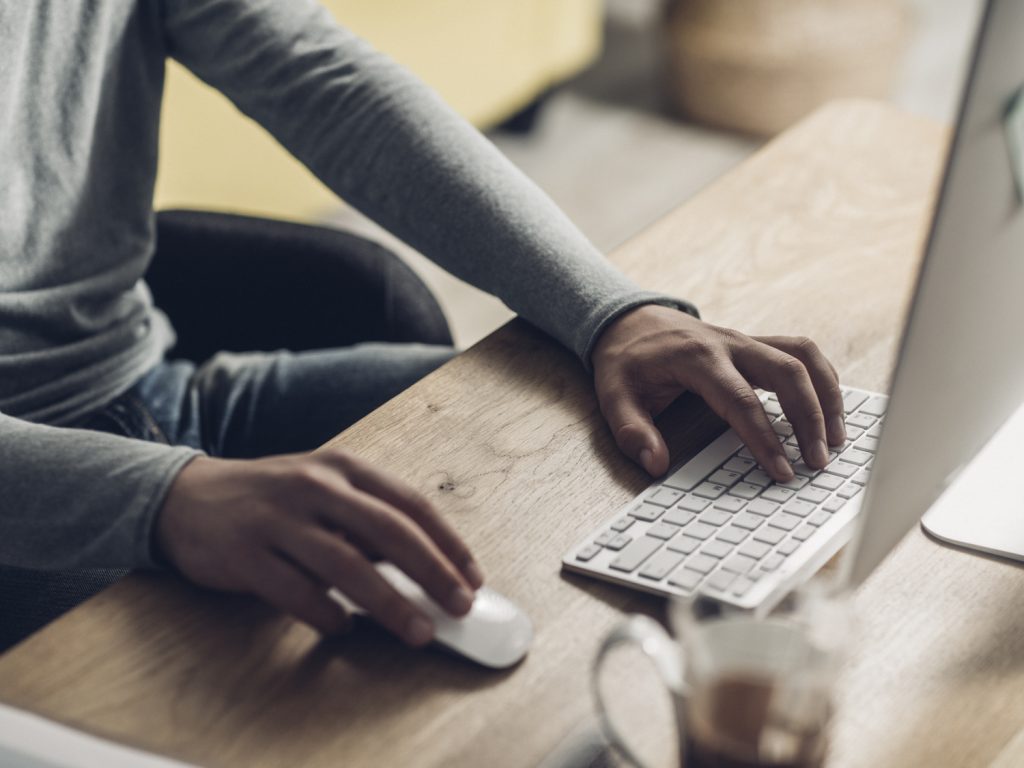 ETL-global's special force resides in the combination between an individual local advice and the advantages provided by its international, interdisciplinary network of professionals. Actually, the different ETL branches not only rely on the know-how of their own employees but also on the professionality of all other ETL-global offices around the world. This ensures you an efficient support on both a local and an international level, from preparatory works in the country of origin up to and including the specific support required in the country of destination.
The consultancy services ETL-global offers you are characterized by a personal relationship between you and your local ETL partner, not to mention the close co-operation all ETL branches around the world keep with each other.
The so-called "One-Stop-Shop" concept offered by ETL-global grants global, national and international advice regarding all types of fiscal or legal matters.
Our services comprehend the Spanish territory in its whole remaining entirely at your disposal in any of our offices in Barcelona and Madrid.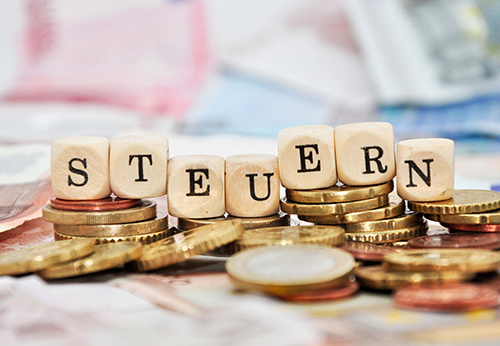 At ETL Steuerberatung Spanien S.A. we are committed to ensuring the highest quality service that the name ETL Global is recognized for.
Being the person a decisive factor for us, you and your personal circumstances and aims are the center of our activities.
We stand for the following principles of operation:
Teamwork (nationally and internationally)
Knowledge and comprehension of the activities of our clients
Active involvement of our partners
Direct and stable client relationships
Innovation, prompt performance and efficiency
Highest quality with reasonable prices
Full range and interdisciplinary service
1 April, 2020
Following a summary of the main features of the first tranche of ICO-credit lines granted to entrepreneurs and self-employed pursuant to the resolution of the Spanish
[…]
Use this method to arrange a meeting with a professional or request a formal budget without any commitment or charge, to suit our services.