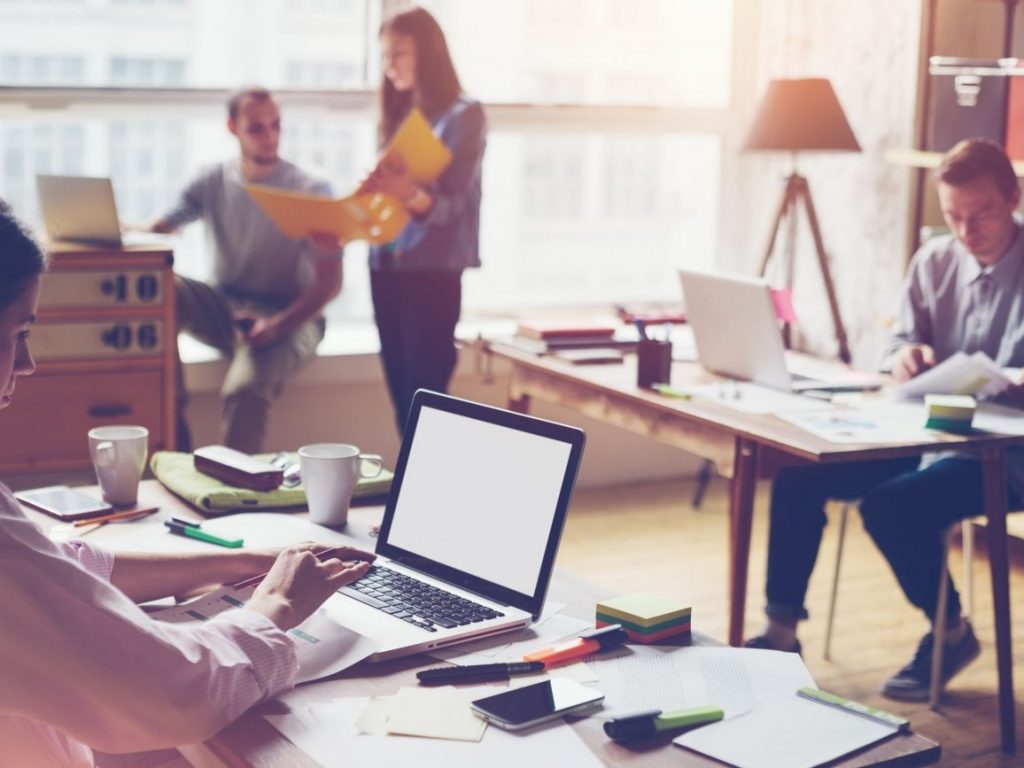 Legal advice is an essential part of the interdisciplinary, sectoral, country-specific assistance of our clients regarding tax, corporate, mercantile, civil, labour and even criminal law. As their lawyer in Spain, we offer our clients complementary services in all these areas.
Our integration in ETL Global enables us to cover a broad range of legal fields at both national and international level.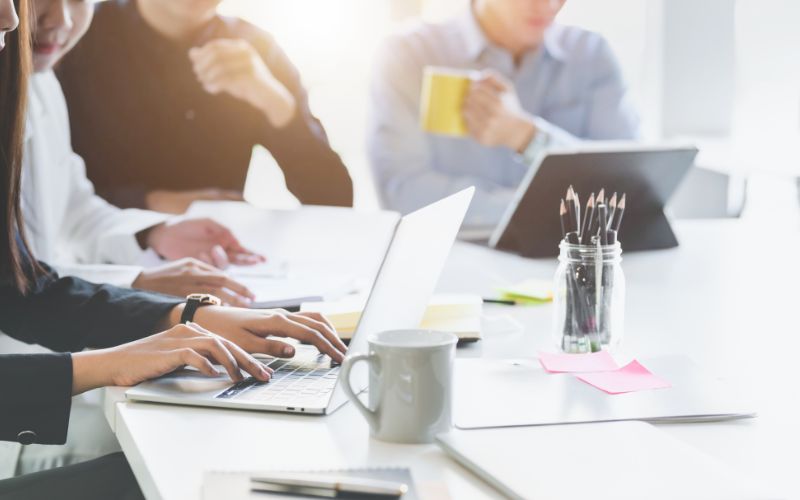 At ETL Steuerberatung Spanien S.A. we are committed to ensuring the highest quality service that the name ETL Global is recognized for.
Being the person a decisive factor for us, you and your personal circumstances and aims are the center of our activities.
We stand for the following principles of operation:
Teamwork (national and international)
Knowledge and comprehension of the activities of our clients
Active involvement of our partners
Direct and stable client relationships
Innovation, prompt performance and efficiency
Highest quality with reasonable prices
Full range and interdisciplinary service
Riera Principal 8,  08328 Alella, Barcelona
C/Goya, 15 – 6º planta,  28001 Madrid 
Read more about GDPR compliance
Responsible party: ETL Steuerberatung Spain
Purpose: Collection of personal data to meet your request
Legitimation: Consent of the interested party
Recipients: No data will be transferred to third parties, except legal obligation
Rights: Access, rectify or delete the data, as well as other rights, as explained in the additional information.